SEO Agency that drives
results
Hi, I am Guillermo Reynoso, Founder & Managing Director at BIG Hacks Agency.
Just like you, for years I managed the digital strategies for startups and international companies, and I know how complicated it is to find a marketing agency that delivers results as advertised.
That's why I founded BIG Hacks, to help business owners, entrepreneurs and Marketing Directors capitalize their online efforts through experience-and-data-based strategies.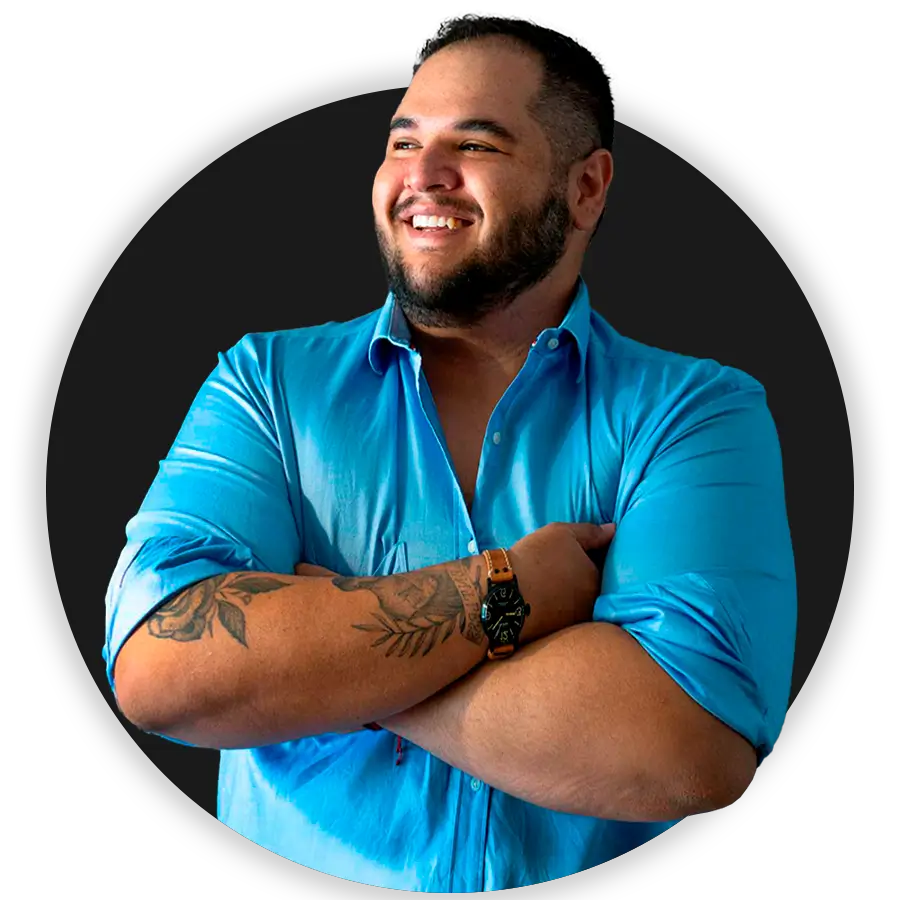 When the right people connect,

everything is possible.
We are a specialized SEO agency focused on helping you grow your company.

We consider ourselves as a strategic ally for your business, that's why we own your strategy and results.

These are our growth pillars:
01.
DATA
Real, precise and transparent, that justifies every one of the decisions we make for your project.
02.
EXPERIENCE
In a wide variety of industries and countries that allows us to deliver results regardless of your niche, or industry.
How do we achieve outstanding results?
Based on your business needs and objectives, we can create personalized dashboards with the KPI's that are more relevant to you. We give you the power to make data-based decisions for your business.
We are extremely meticulous when it comes to hiring new talent. Our team of SEO rockstars have an extensive background delivering tangible results in different industries. And we don't stop there. We love to invest in our people, that's why our whole staff goes through constant training and industry updates.
WE'VE GENERATED MORE THAN
on the 1st page of Google
Ready to take it to the next level?
Book a free 30-minute consultation to talk about your objectives and learn how SEO can benefit your company.